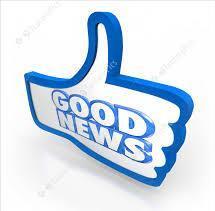 Capital Campaign Update - where are we now? $63,400
A BIG thank you to those who have donated to our 2019 Roof Capital Campaign.
This opportunity is amazing and we are hopeful as we approach the end of the year that we will make it to the target which will help secure the future of Trinity. Your help is needed, we ask that you continue to share the news!
Check the calendar for upcoming events and plan to join us for fun and fellowship!